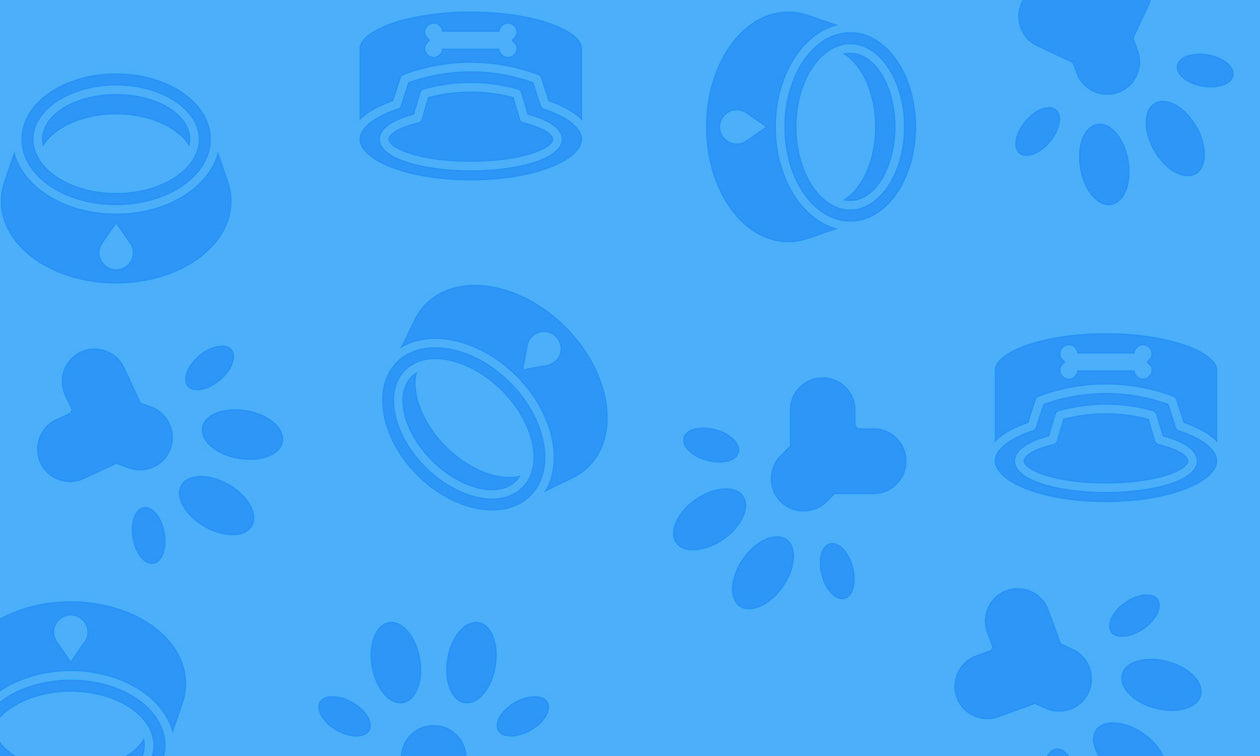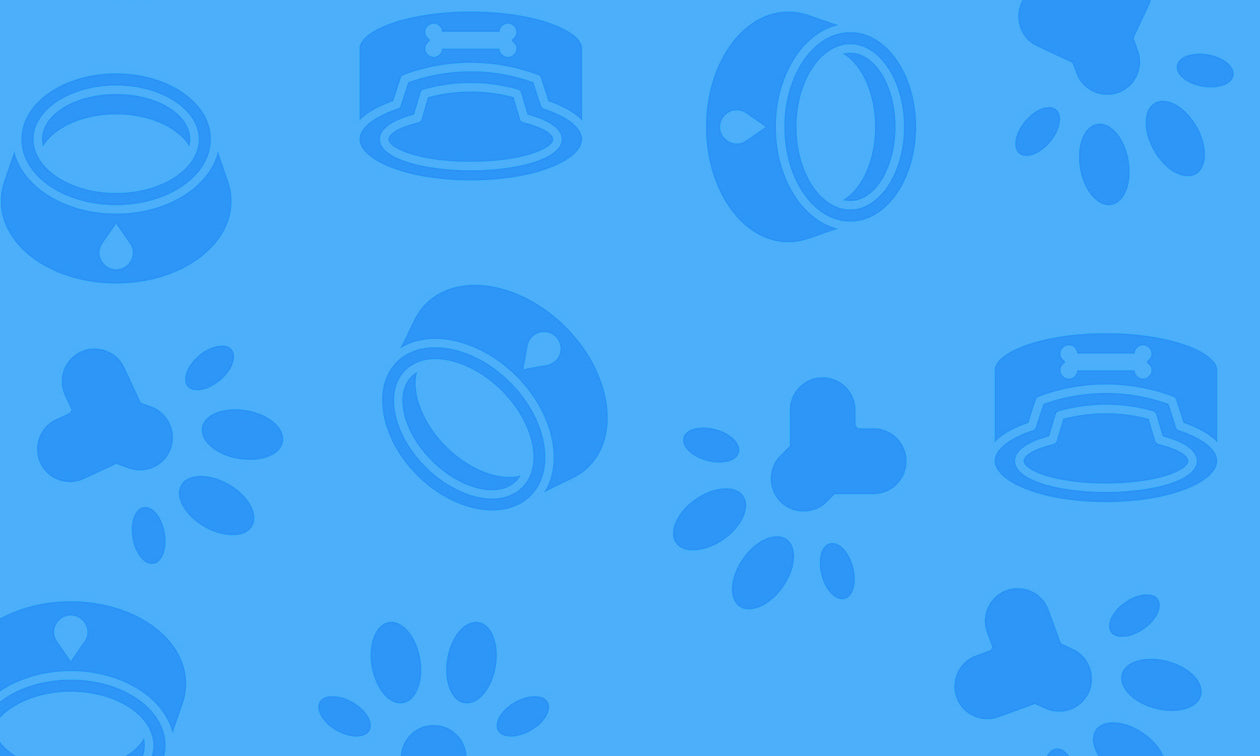 Each PupRing is crafted with love & care
Once we've finished customizing your PupRing, we wait for USPS to pickup your order. It may take up to 3 days for USPS to pickup your order and scan your package in their system.
Pre-transit is the period between your PupRing being completed and USPS picking up your package!

If your package is in pre-transit for more than 72 hours, please contact us here or email us at support@pupring.com
Once your package is picked up by USPS. it will take up to 4-7 days for your package to be delivered!
Discover the Purrfect Pair!
Design Your Next Favorite Piece of Customized Jewelry 💕
Pet Face Keychain™
Create your Keychain
Pet Face Necklace™
Design your Necklace
Pet Face Ring™
Craft your Ring