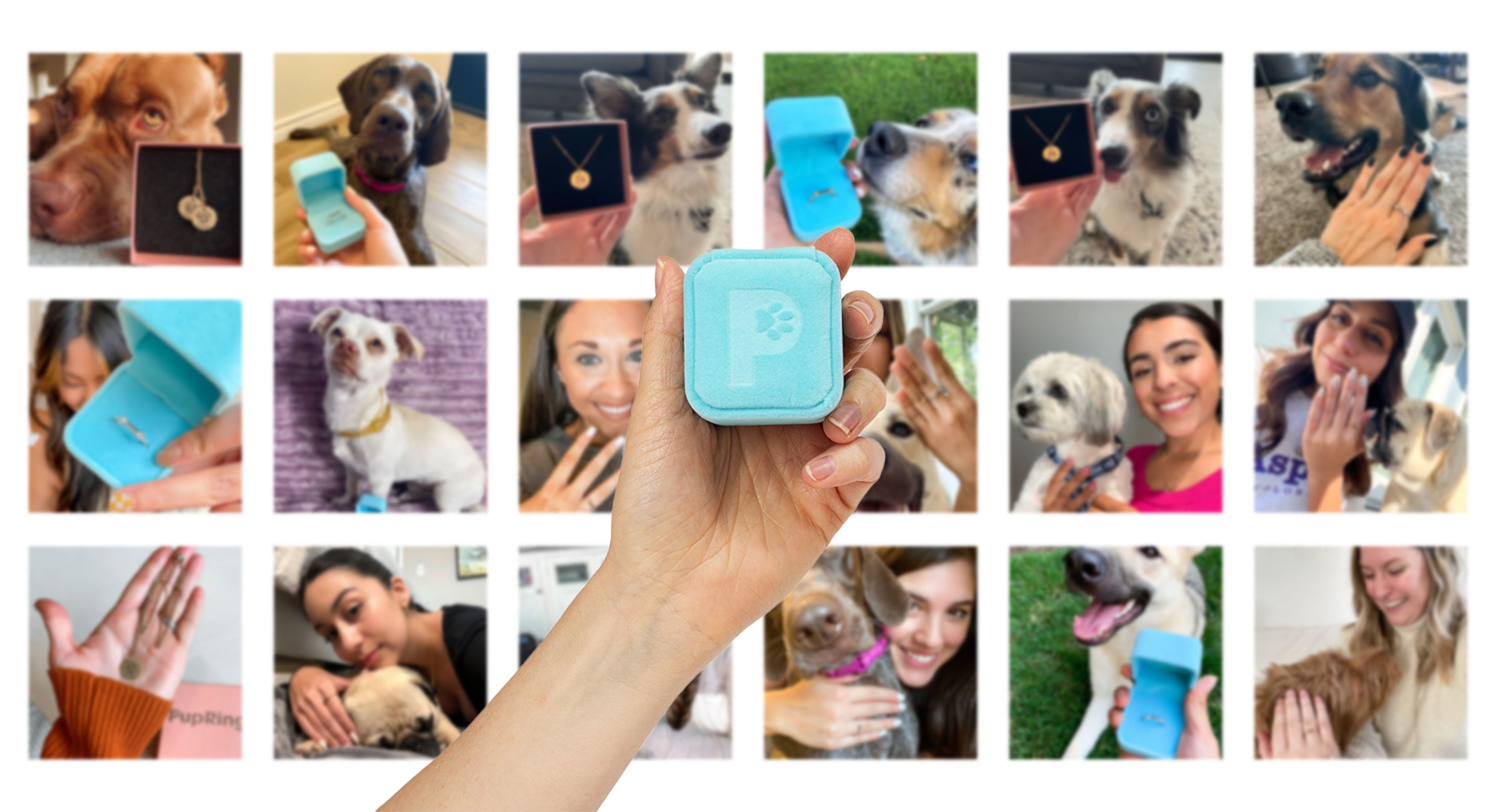 Handmade by Us,
Personalised by You
showing off
OUR FLUFFY FRIENDS
A new way to keep your dog, close to your heart. Now you and your family can celebrate your best friend with a simple pet face necklace.
a neat way to
TAKE YOUR PET WITH YOU
This isn't an ordinary ring! This ring bonds you and your pup for life. It's a promise to be there, for better or worse! 💕
AN ENGRAVING
TO KEEP YOUR FAMILY CLOSE
A light blue box filled with happiness and love. It's a treasured gift that should be shared with every single one of your family members.
Here's what other Pet owners say about us! 💕
★★★★★

Cutest gift idea for the ones you love!

My wife bought this ring for my sister and she loved it. She was looking for a perfect one but others looked to bulky or unappealing. Thanks to my wife for finding this page and getting it before she could. 100% recommend
★★★★★

I am obsessed!!!

I absolutely love this ring! I love being able to wear a ring representing my fur baby every day. Great quality! I receive compliments every time I wear it!!!
★★★★★

Loving This Ring

I got the ring for my daughter to celebrate her fur baby who is getting up in age. I wanted it to be a celebratory ring rather than memorial. She absolutely LOVES it!!
★★★★★

Awesome service!

I've always wanted a ring to show the appreciation of how much my animals mean to me. They are my world. I kept saying this on tiktok and I decided why not. Ordered it shipped out within a few days got it within a week. I love it it's beautiful, great quality and slender. Also they do have warranty so that it was a plus for me. Definitely will be telling all my friends and family about PupRing!
★★★★★

Completely worth it!

I had an issue (100% my fault 😂) and they solved it right away. The quality of the rings, stones and how the name is perfectly engraved I can't even tell. I'm happy that I can have my buddy with me forever.
★★★★★

Great way to keep the pet you love close💕

I love my ring so much,this purchase is the best decision I ever made. I lost my dog last month and wanted a way to keep him close to me and this ring reminds me every day that he is here with me always
CREATE YOUR OWN PERSONALIZED JEWELRY
Personalized Dog Bone Ring™
Made with only premium sterling silver, our hand made & hand engraved dog ring has been a fan favorite for as long as we can remember.
DESIGN YOUR DOG RING
Personalized Pet Face Necklace
A magically unique necklace customized with your pet's face and named! Each engraving is hand-etched into the pendant and made to last a lifetime
PERSONALIZE YOUR NECKLACE