Dog moms have been raving about their PupRings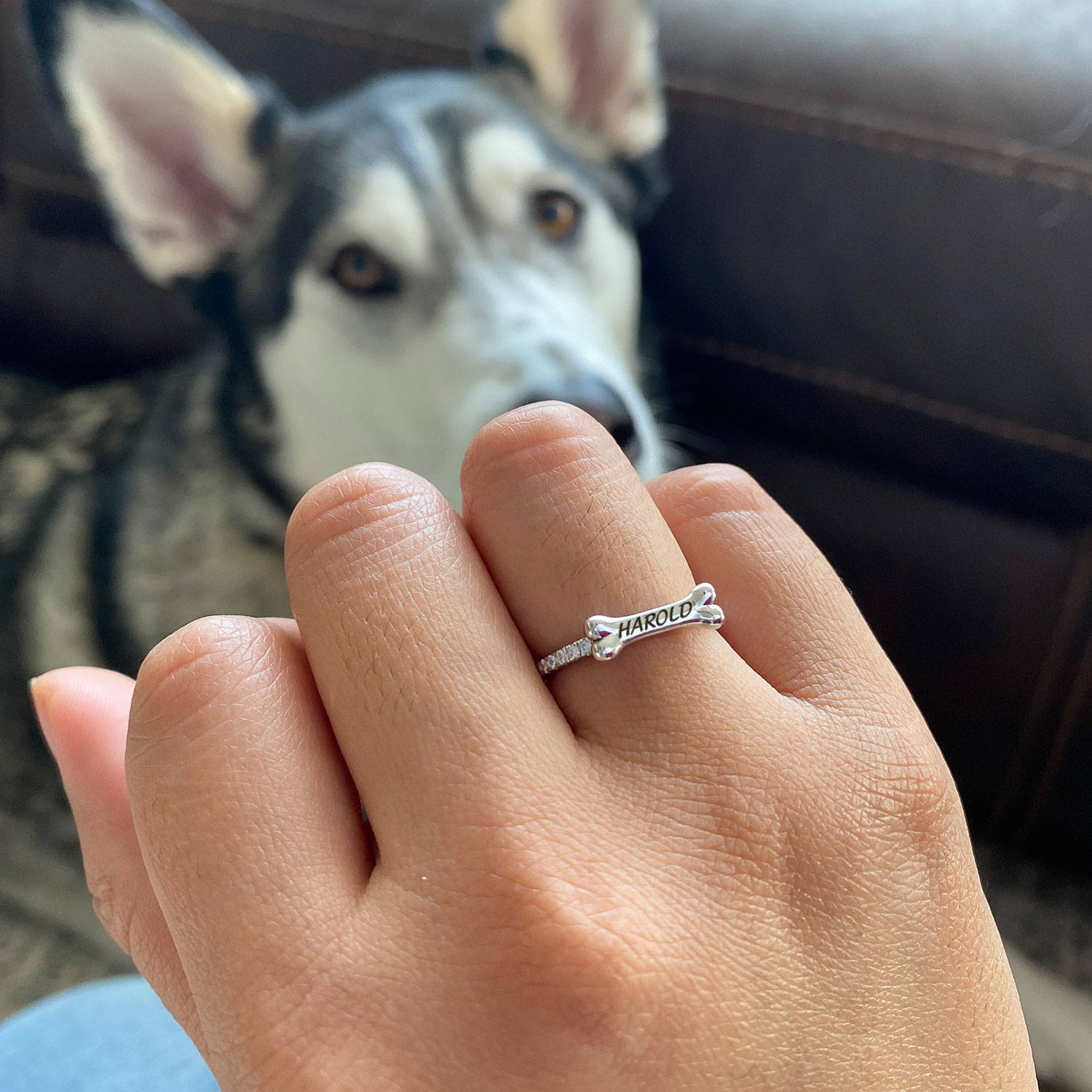 After losing my Harold tragically I wanted to have something with me everyday. It's nice to look down on my hand and see his memory is still alive. Best purchase I could have made. It's classy subtle and personable. I love my pup ring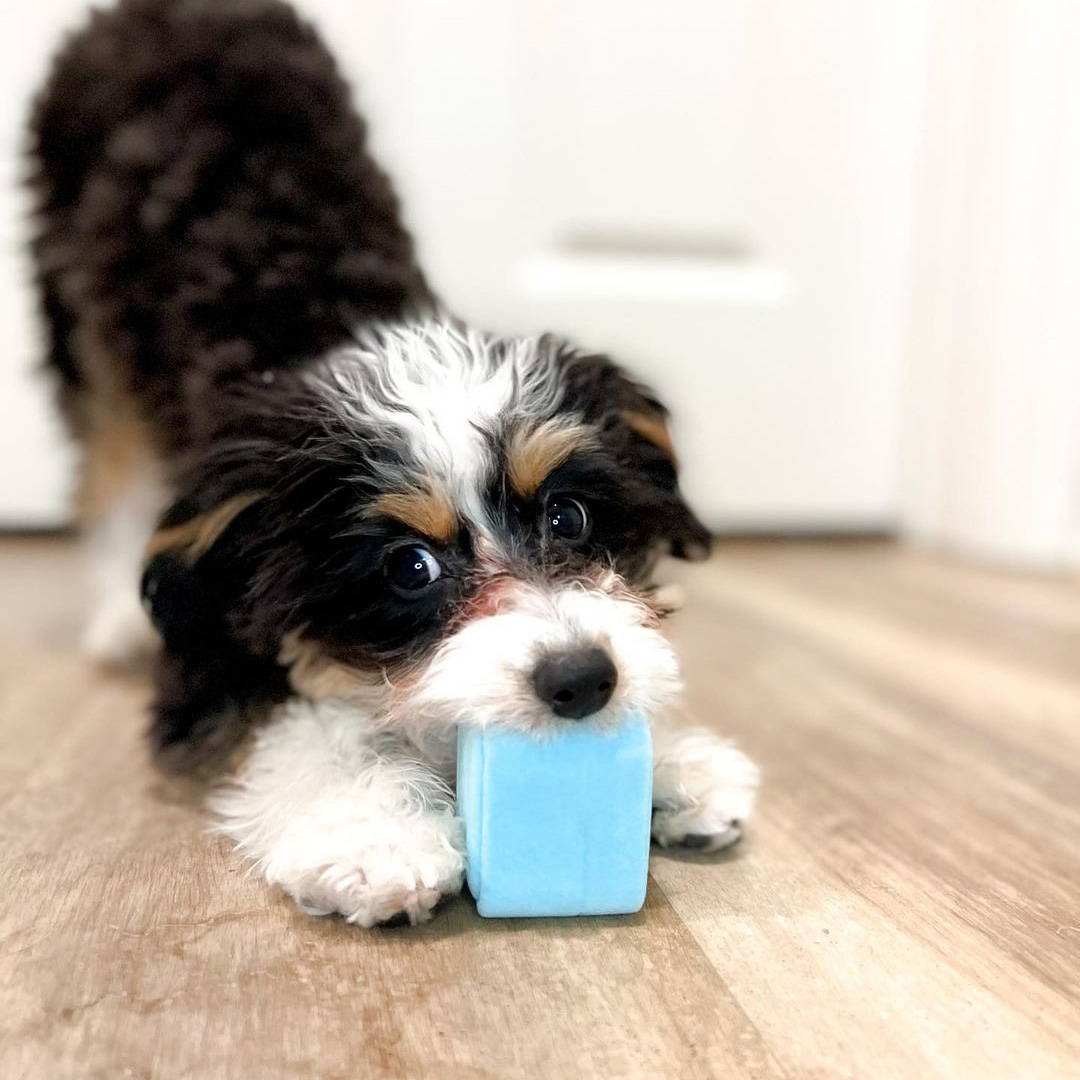 The dog bone ring in silver is one of the daintiest rings I've ever seen. It's so delicate & pretty; the perfect gift & reminder, of the best dog ever!
We lost out Hugo so tragically at the beginning of the year. He is still very loved. My daughter has a necklace that contains some of his ashes, now she has her favorite photo of him with her always too.
Best gift ever
I bought myself a pupring in memory of my dog and best friend Wolfie.
My mom wants one for her birthday in memory of her dog Volcano.
So cute!!
Absolutely Love my Pup ring. I am so glad I finally ordered it. Great selection of sizes and metals.
Amazing gift!!
Got this ring for Christmas for my sister, she loved it so much! She put the ring on right away and shows it off every where we go!
Perfect
I love having a little reminder of my sweet pup with me when I am not with her during the day. :)
Ring was a gift for my daughter
My daughter LOVES IT!! I was very pleased with the quality as well as the quick delivery time, especially since the ring was personalized!
PupRing
Love this Puppy ring. It looks very expensive and I enjoy wearing it. I got the life time warranty but thus far don't think I am going to need
it but good to have it in case anything happens. This ring looks expensive and is enjoyable to wear. Makes me feel closer to my puppy dog.
SO IN LOVE!!
If you're thinking about ordering a ring do it! I'm so in love with mine. After I ordered my ring my puppy passed away out of nowhere.. it was devastating. A month after her passed my ring arrived on her birthday and it was perfect just like she was. The ring was beautifully made zero complaints. Must get!
Love them!
I got two rings, one for each of my fur babies. I wear them stacked.
Order this ring!!
I love it! ABSOLUTELY BEAUTIFUL!
Love my ring
I ordered my pup ring in the rose gold and I love it. It is so delicate and pretty and such a beautiful memorial for my girl 💗